Media
2021
---
2020
---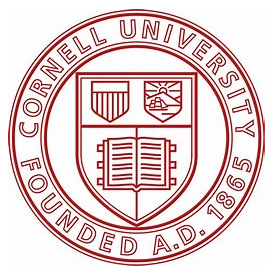 Cornell Chronicle: COVID-19 Exacerbates Malnutrition in India, Study Finds
In a report published July 17, researchers from the Tata-Cornell Institute for Agriculture and Nutrition (TCI) show that India's rigorous lockdown has driven up the price of produce, limiting people's ability to afford a nutritionally diverse diet.
In the study, "Pandemic Prices: Price Shocks from COVID-19 and Their Implications on Nutrition Security in India," TCI analyzed the average weekly price of cereal grains, vegetables, pulses (the edible seeds of plants in the legume family, such as beans and peas) and eggs in 11 major metropolitan cities across India between March 1 and May 31, comparing them to the 2019 prices and the weeks before the lockdown.
TCI is part of the College of Agriculture and Life Sciences (CALS) and hosted by the Charles H. Dyson School of Applied Economics and Management.
July 17, 2020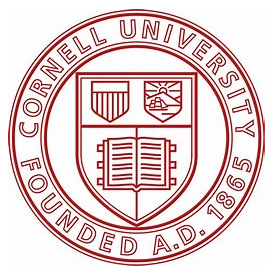 2019
---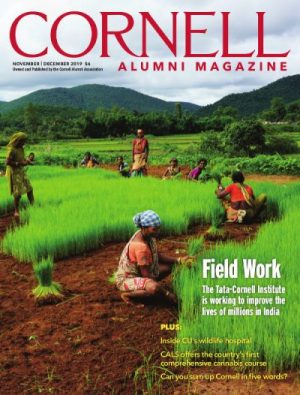 Cornell Alumni Magazine: It Takes a Village
Students and faculty at the Tata-Cornell Institute are working to fight malnutrition, poor sanitation, stunted growth, and more—and improve the lives of millions in India.
September 6, 2019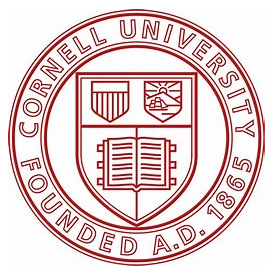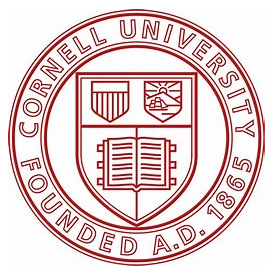 Cornell Chronicle: For Prabhu Pingali, India's malnutrition puzzle is personal
It has been a long journey for Prabhu Pingali. After more than 40 years studying agriculture and food systems across the developing world, the faculty director of the Tata-Cornell Institute for Agriculture and Nutrition is now focusing full time on his native India, trying to answer a riddle that has stumped a generation of scholars and policymakers.
July 31, 2019